The Boys from HR, that's us. We are the decisive types who make you realize that things will work out. Sure, committed and close by; The Boys you just call when you need them.
We ensure that the potential of employees and companies can be fully utilized, we want employees to excel. We contribute significantly and actively to the success and growth of companies.
At The Boys, the door is always open. For advice, direction, daily struggles or just for a cozy cup of coffee, because The Boys of HR are still guys, too.
Curious about the entire team? Meet The Boys: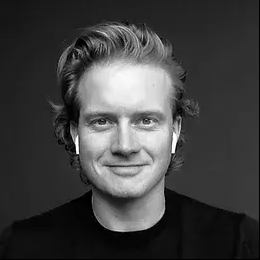 David Schimmel
One of The Boys
After training in corporate and employment law, David entered the business world. After 5 years of work experience, he was out: he can do this better. Through his philosophy of "Only Winners," The Boys of HR was born.
With his passion for tech, knowledge of employment law and payroll, he developed the HR subscription from The Boys of HR. As the company grows, David focuses on continuing to develop and implement systems and everything related to employment law. This through his philosophy: "you have to do what you like. For the other, you have to gather the right people around you."
Marga van der Haar
Senior HR advisor
Marga started as an accountant in a finance department. Here she discovered that she really liked payroll. She then worked for two years within an international company, dealing with HR contracts and absence and salary issues.
In 2020, Marga was approached by The Boys from HR; she has enjoyed working here ever since. Until recently, she was involved in many HR matters, with the biggest focus being payroll. Due to the great growth of The Boys of HR, Marga focuses on the register payroll, consultant and professional role in addition to payroll , only. In addition to this work, she is also heavily involved in continuing education, which she finds very enjoyable and educational.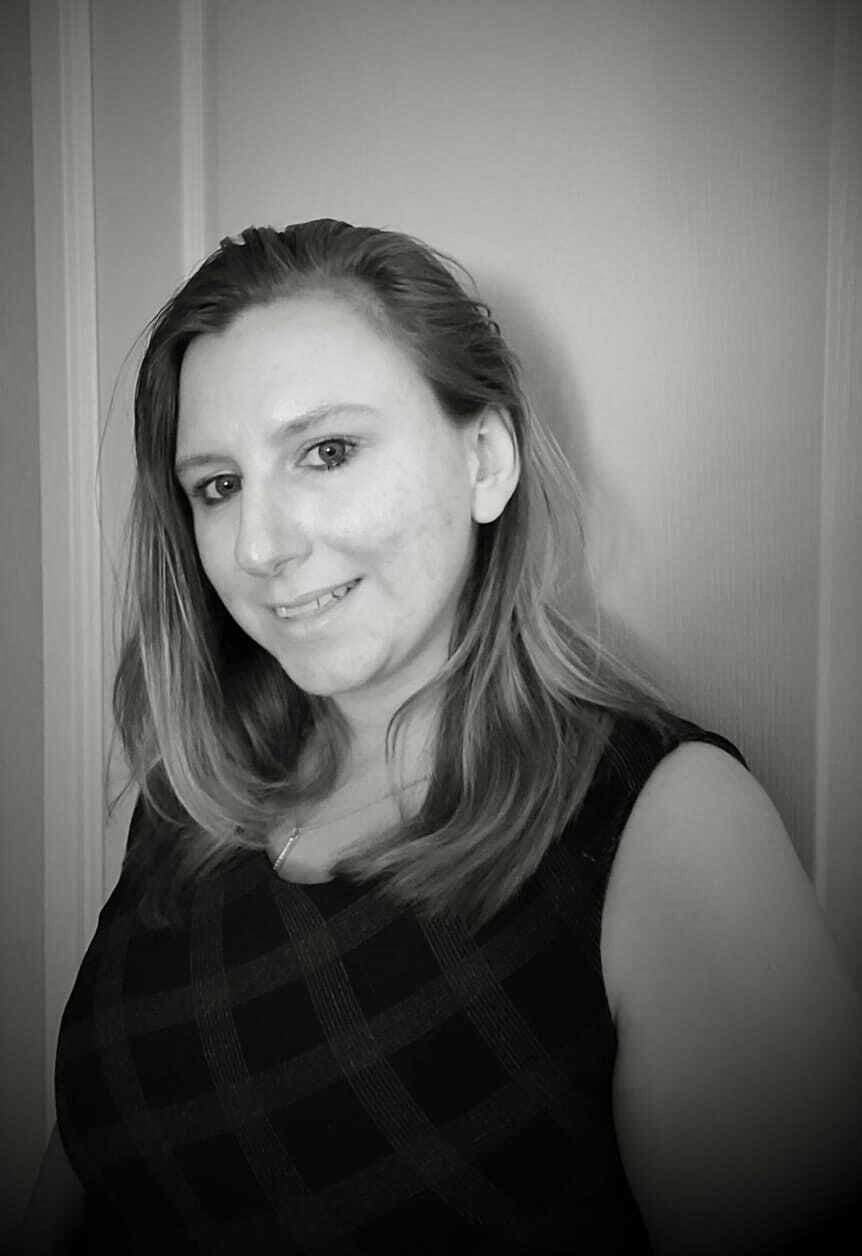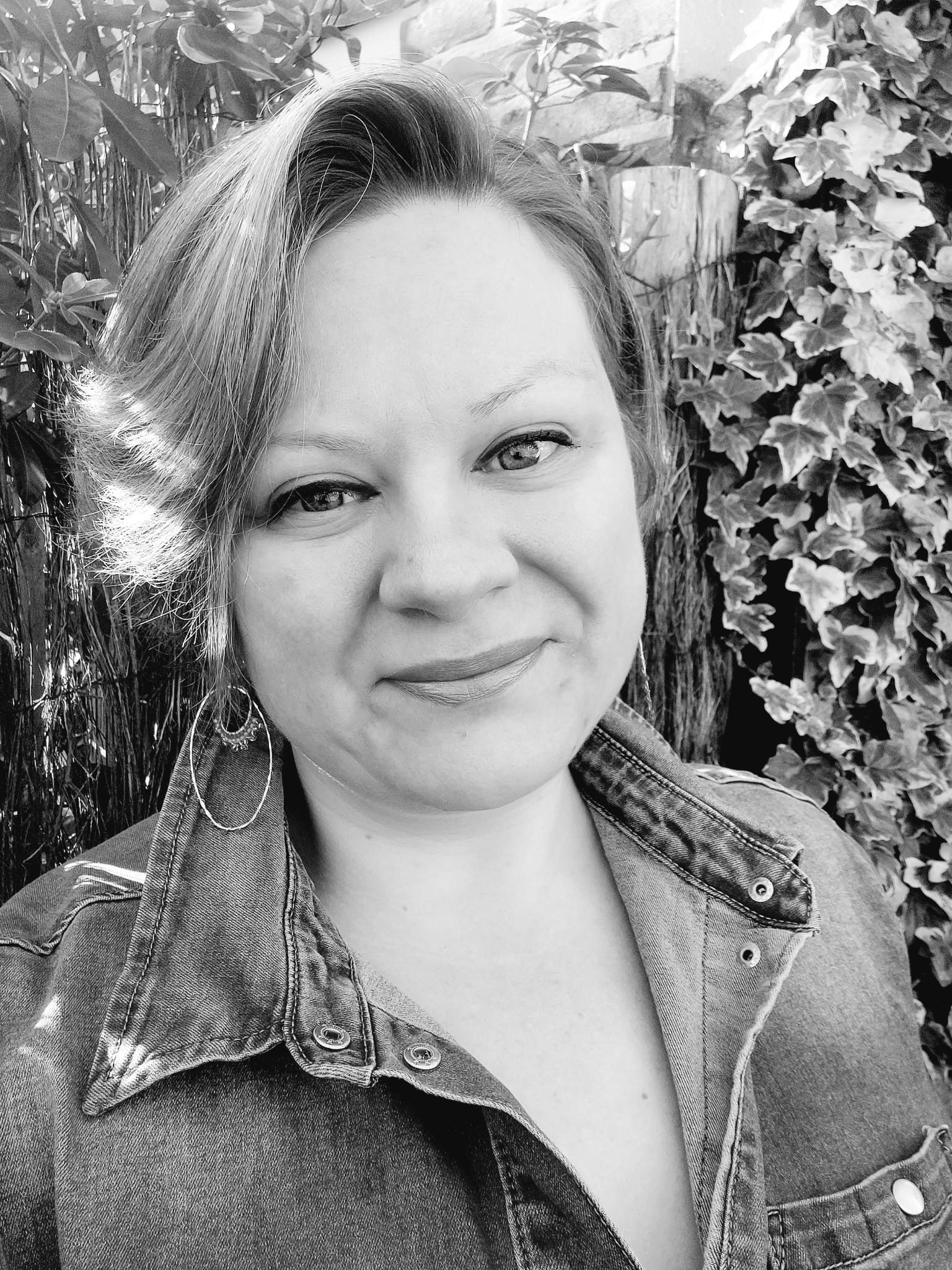 Esther Achterberg
HR support officer
Esther used to be active within the retail industry, here she had several stores of her own. Here she dealt with all facets of having employees. She then traded in her own stores for compliance. Here she checked that employees were performing their duties in accordance with laws and regulations.
Esther has since moved on from compliance at The Boys of Hr. Within the Boys, she takes care of all HR issues. She engages in With prompt and correct handling of all operational processes involved. The goal here is to improve communication speed, as well as quantitative and qualitative information.
Floor Bolenius
Marketing & Communications coordinator
Floor started as a receptionist at Physical Therapy the Eedenburgh. Here she was responsible for several things, most importantly communication with customers. She then worked in hospitality and worked in a restaurant. In 2020, Floor completed a six-month internship in the marketing department at Clear Channel Netherlands. Here she learned a tremendous amount and here her interest in marketing became even greater.
Floor currently works at both MijnWijnPlein and The Boys from HR. Within The Boys of HR, Floor is Working as a marketing & communications coordinator. Here she deals with marketing, communications and Social Media. In doing so, it is involved in the design of the website, company pages on Social Media and internal and external communications.