DO YOU ALSO WANT RETROACTIVE PAID PARENTAL LEAVE?
HOW ARE YOU DOING NOW?
Currently, parental leave in the Netherlands is still unpaid. Hereby, in the first 6 months of a baby's life, partners are entitled to 5 weeks of leave. In the first 8 years of a child's life, parents can take a total of 26 weeks of parental leave. So these hours have not been paid until now, but this will change as of August 2022, curious what exactly will change? Then read on quickly.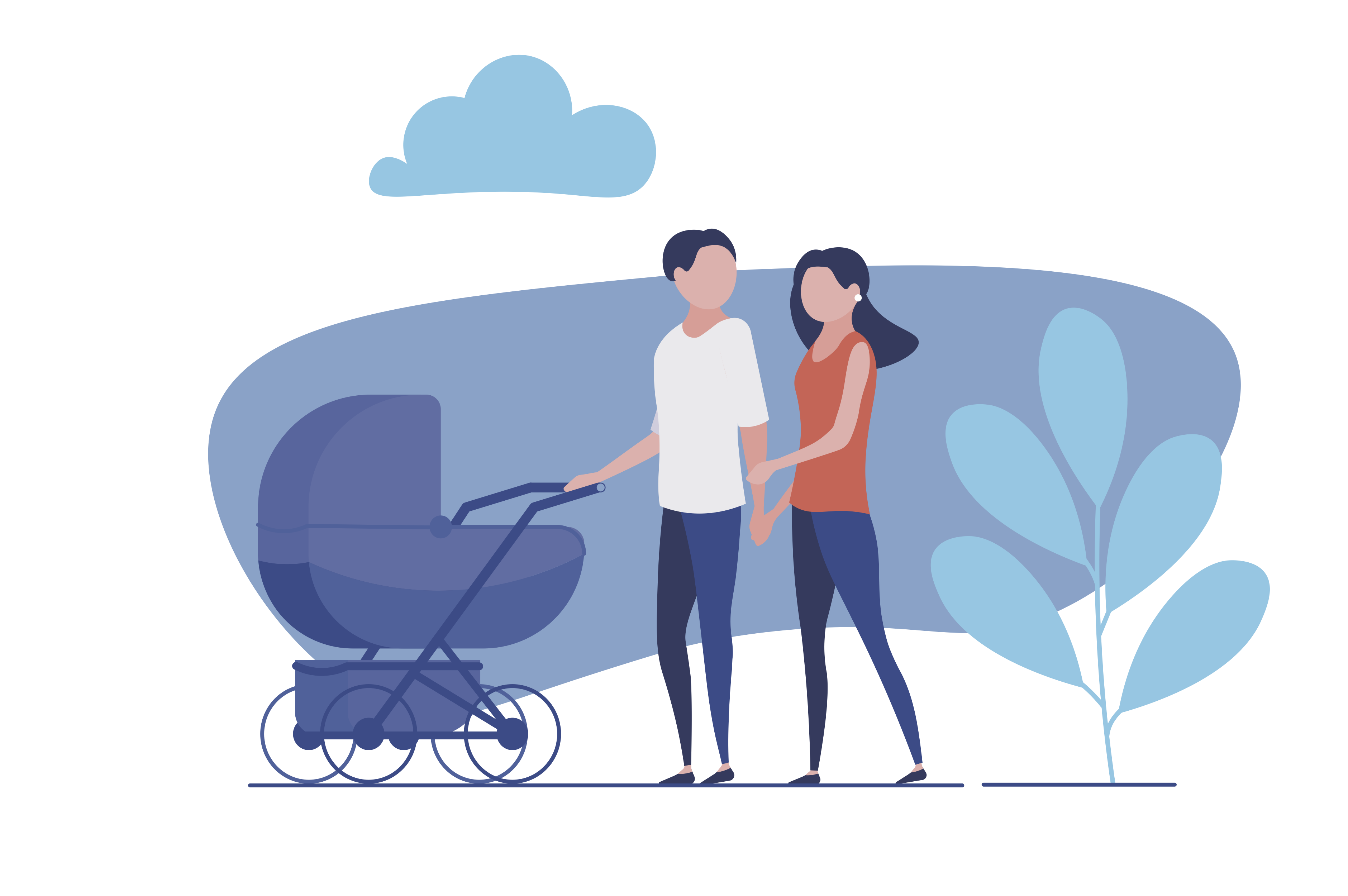 WHAT WILL CHANGE?
From August 2022, the parental leave scheme will be expanded. From then on, it is possible to take the first 9 of the 26 weeks of leave, with your daily wage for 50% is paid out. So for now, it is the case that you are paid for 9 weeks and the remaining 17 weeks remain unpaid.
The bottom line is that parents can take partially paid parental leave for 9 weeks. This leave may be taken in the first year after the birth or adoption of their child. However, it still remains in effect that employees must request the leave in writing at least two months in advance. However, in principle, parental leave cannot be refused.
FROM 50% to 70%
There is a possibility that the benefit will be increased from 50% to 70%. The Senate accepted a motion asking the cabinet to increase the benefit rate. This will not take effect until the new administration agrees to it.
EXPECTATION
It is expected that, thanks to (partially) paid parental leave, young parents are more likely to then actually take leave. The purpose of extending parental leave is to give parents more opportunities to work as well as to spend more time with their newborn child.