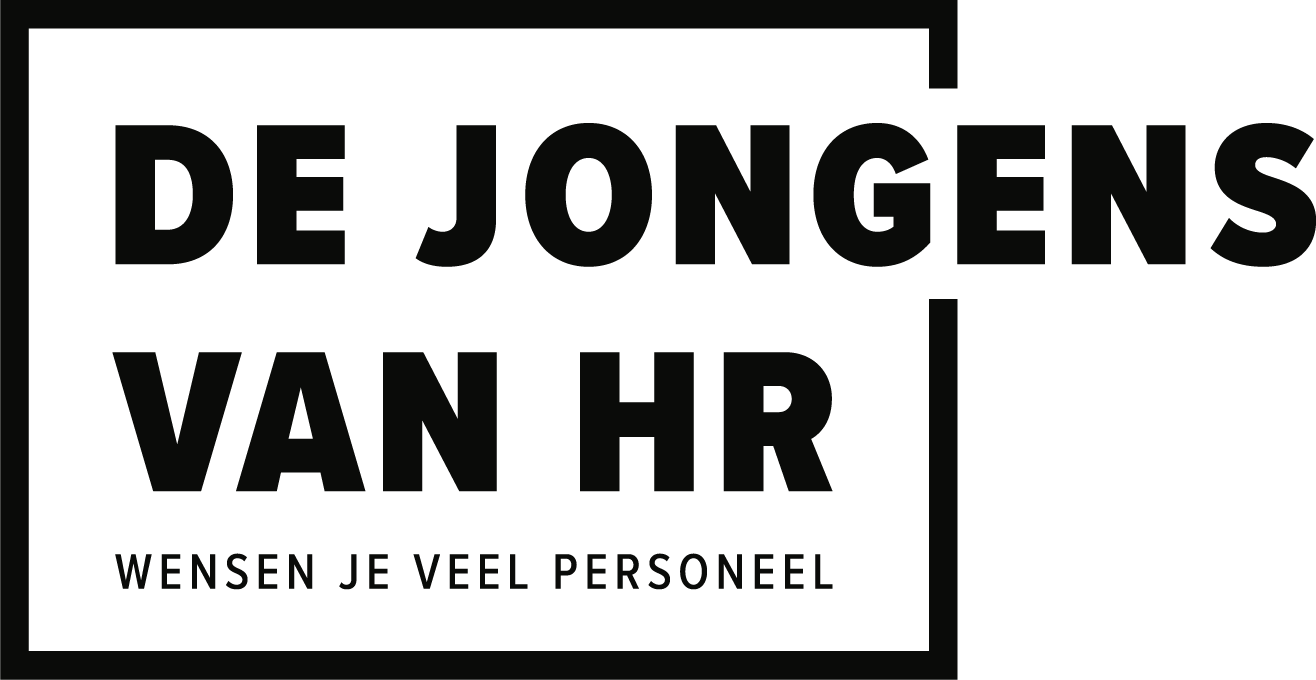 Exactly as it sounds, is how we mean it.
Close, informal, to the point and knowledgeable.
The guys you call when you need them.
The guys who make your growth possible by absorbing a lot of risk.
De guys who genuinely enjoy all that is involved with employees
Wishing you lots of staff
Average paychecks per month
The guys know what it is to be an entrepreneur. They know the game, feel the tension and understand priorities.
EVERYTHING FIXED
√
PERMANENT FEES
√
RELIABLE
√
01
Winners only
The Guys from HR believe that everyone has a talent. You should be able to do what you love most For entrepreneurs, this consists of smelling oppurtunities, taking risks and pioneering. Working with a drive like no one else. For our Guys, that has everything to do with employees and this is what we are very good at. We lovingly take the entire HR organization of your cmopany out of your hands. This allows entrepreneurs to do what they are good at, therefore there are #onlywinners, because that's the way it should be.
02
Your most innovative remote HR department.
We give priority (back) to employees, because they make it work. How do we do it? By being the most innovative, engaged and state-of-art remote HR department We put everything into enabling employees to excel and coach our clients intensively. By doing so, we help them how they can best deal with human capital, laws and regulations and HR systems. All so that our employees and clients are happy and stay happy. Sympathetic right?
03
The whole HR shebang
Ideally, we take the entire HR organization off your hands and the employees will come on the payroll at The Guys of HR. This no longer involves payrolling but YAYrolling. We are a talent strategist, employment lawyer and HR consultant all in one. We like to actively think with you about innovations and how to deal wit a difficult situation. In fact: we also solve the problems. Knowing that business owners like to be flexible and in charge, we have broken down our services into pieces. Through this way, they can choose at which moment and with what they want to be helped with. It is always possible to expand to more, because The Guys of HR are not the most difficult.
04
Contact with The Guys
Curious about what The Guys of HR can do for you or your organization in terms of HR services and advice?
Call or app us through +3130 227 03 17
or send us an email via eenvandejongens@dejongensvanhr.nl
Mandatory disability insurance for self-employed workers At the time of reading this, there are...
read more